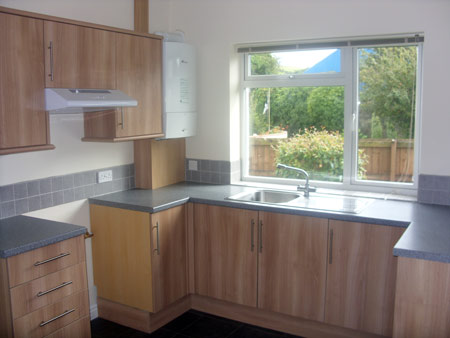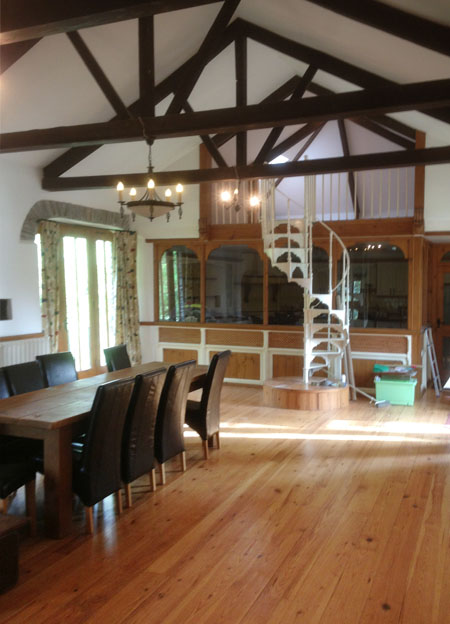 Interior Renovation -
City & Guilds qualified and fully insured - we service Residential properties, Holiday properties, Offices, Small businesses and Entertainment establishments.
M&K Property Services is a professional Home Improvement, property maintenance, refurbishment and construction company dedicated to the delivery of building projects to the highest specifications. We are based in the Liskeard and Callington area of East Cornwall and Plymouth, and have over 4 years of successful trading, we operate across Cornwall and West Devon.
We specialise in Home Renovations, Refurbishment, House Extensions, Loft Conversions, Kitchen Installation and Bathroom Installation. All contracts we undertake are overseen at every stage of the project - ensuring that attention to detail is paramount and that you are always happy with the progress of your project.
Based in Callington, between Launceston, Liskeard and Plymouth, we can handle your Home Improvement or Home Conversion Project from inception to completion dealing with all areas of planning, building regulations and construction.
Over the years we have completed many refurbishment projects, we are fully trained and qualified and will take the time to understand your requirements. At M&K Property Services, we provide a complete "one stop" service at the Best possible prices - creating functional and practical home extensions and loft conversions to the highest standards that meet your requirements and your budget. We are a small team of two apprentice trained contractors, so we can offer high quality and a flexible approach that meet your needs and a price that will suit your budget.
Property extensions are extremely effective way of giving your existing home or work place, a new lease of life, whilst adding significant value. With our experience and craftsmanship, we can turn your dreams into a reality and guide you through each stage of the work.
All Building projects create individual challenges for the owners and no two are ever the same. We can work on projects throughout Cornwall and Devon and have the knowledge and experience to foreseen and solve problems at each stage of the construction process.
We have public liability insurance and guarantee all our works is completed to a high standards, using quality products to ensure a seamless finished result.
So, if your property is in Cornwall, Plymouth or West Devon and you are looking for a professional service for your Home Improvement, Loft Conversion, Extension, Barn Conversion or replacement kitchen etc. with unrivalled levels of quality and service, carried out by fully qualified experienced craftsmen, please call now for a free consultation and quotation.
If You Need Help Or Advice,
Please telephone or e-mail the main office (01579 557343) today. We operate across East Cornwall and the Plymouth and Tavistock areas of West Devon.